A New Adventure At Every Turn
Experience Nissan
Nissan's Pike Cars: Instant Classics That Were Fearless, Fun, And Unforgettable
#Design #Lifestyle
Nissan Intelligent Mobility
It's a whole new way to drive – with more confidence, exhilaration, and connection to the world around you.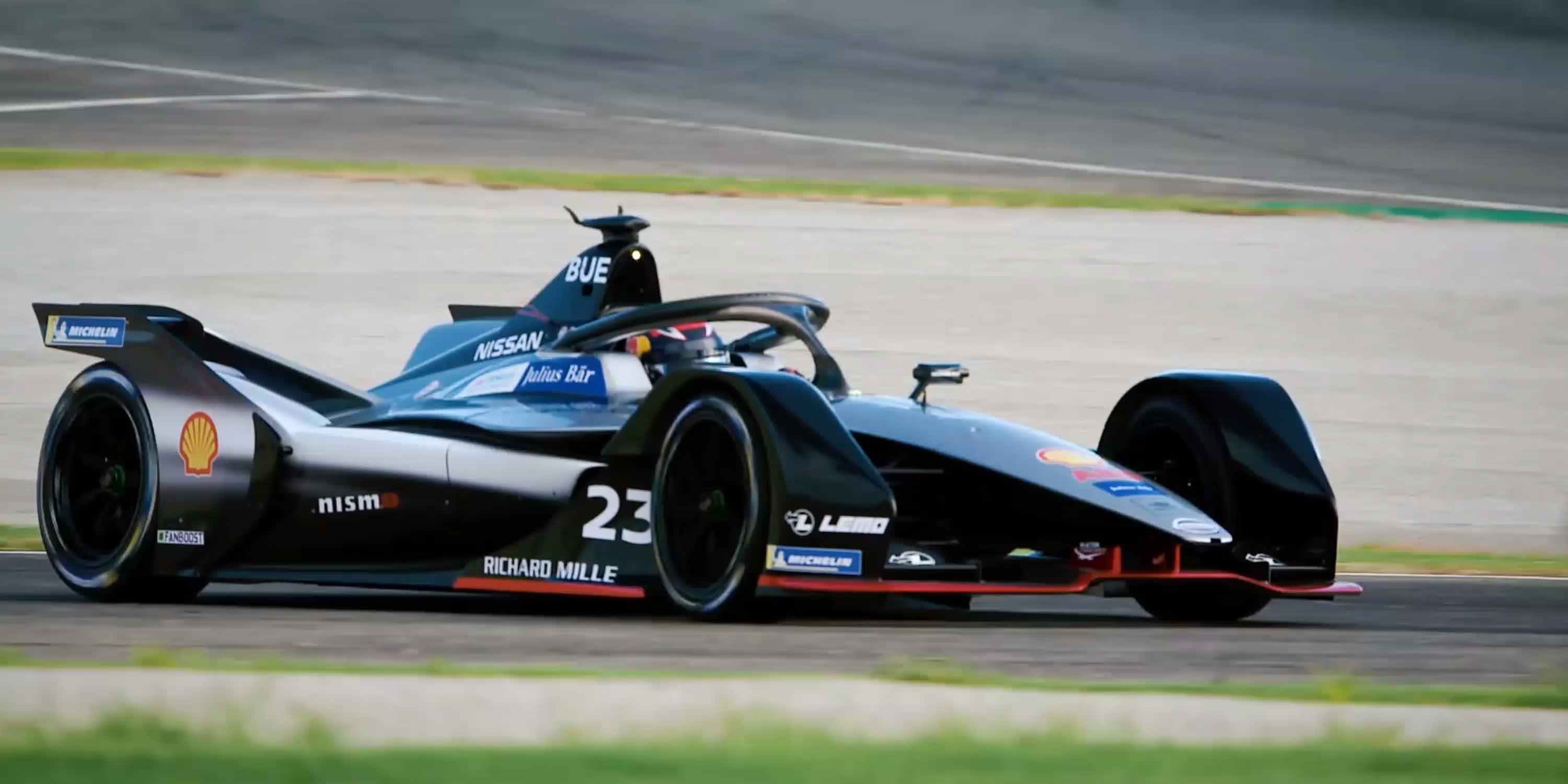 Nissan Is First Japanese Automaker to Enter Formula E
#Sports #Nissan Intelligent Mobility
Nissan brings its best-selling EV experience to the cutting edge of motorsports.

Ultimate Nissan performance in road cars crafted by an elite group of engineers, test drivers, and designers.
IMx KURO concept brings the outdoors in, along with other bold ideas
#Design #Nissan Intelligent Mobility
Football stadium scores with Nissan LEAF batteries
#Lifestyle #Nissan Intelligent Mobility