What is Nissan Intelligent Mobility?
Cars that can think, communicate, learn, predict, recharge, and do it all as your partner. It's Nissan Intelligent Mobility, a suite of advanced technology that creates a whole new way of driving that gives you peace of mind, opens up new experiences, and connects you to your world and those around you. The future of driving has arrived. And it's exciting.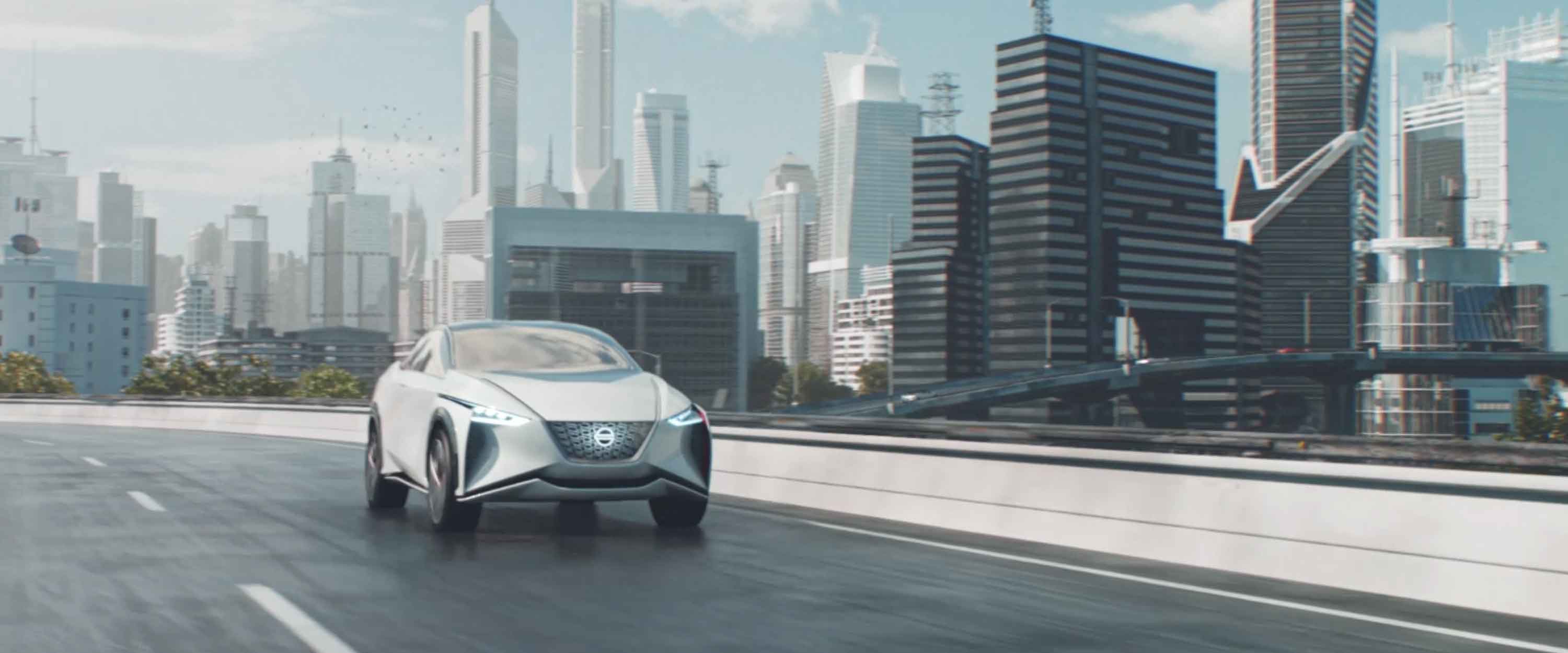 We took the future out for a test drive and it's amazing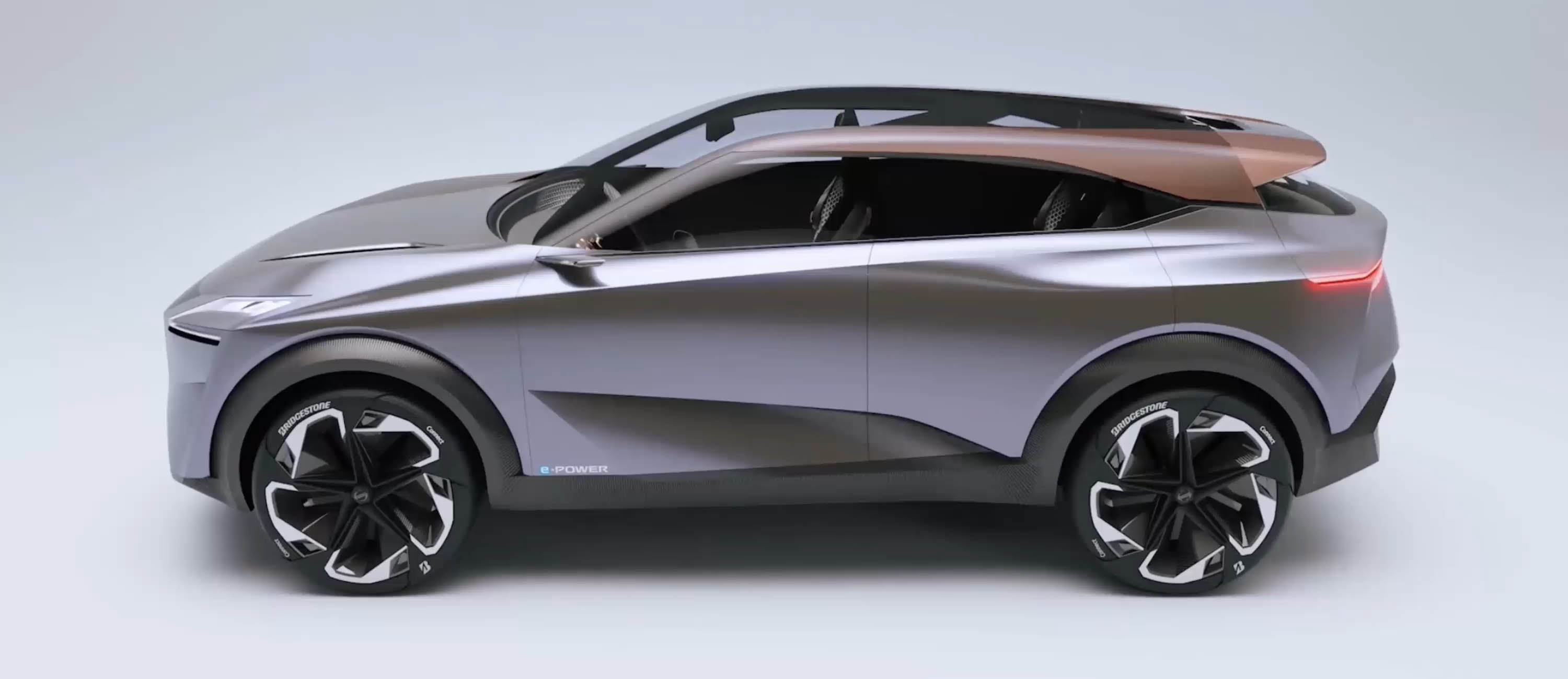 THE ULTIMATE EXPRESSIONS OF NISSAN INTELLIGENT MOBILITY
Nissan IMs And IMQ Concepts

With the bold IMs and IMQ concept vehicles, Nissan shows exciting future expressions of Nissan Intelligent Mobility.
The 360 kilowatt, 800 Nm IMs features an estimated range of 380 miles on a single charge, and represents an entirely new segment of vehicle – an elevated, electrified sports sedan.
Signaling the future of crossovers, the 250 kilowatt, 700 Nm, IMQ features the next generation of e-POWER, a 100% electric motor drive system that delivers instant, linear acceleration. A new multi-motor, all-wheel-drive system promises true all-weather, all-terrain capability.
Both concepts take connectivity to a whole new level, with Nissan's Invisible-to-Visible technology, or I2V. Helping the driver "see the invisible" by merging both real and virtual worlds.
And with an advanced prototype ProPILOT driver assistance system that can interpret road, traffic, and information signals for a smooth and confident ride, both show Nissan's commitment to an autonomous future.

I2V Technology
Seeing the Invisible
Invisible-to-Visible, or I2V, is Nissan's vision for a vehicle that helps drivers by merging both real and virtual worlds, creating the ultimate connected-car experience. You'll feel more connected too – guidance can be given by avatars that appear inside the car, letting the driver interact in a friendly, human way.

---
Innovative ways to live, move, connect, and express ourselves
Related Articles